In 2022, the remaining films from the previous year will be released first.
Time will tell what happens next.
In any case, last year was the most productive year I've ever had, with 56 films. In addition to many day tours, there are also various films about the Critical Mass. On top of that, there were 3 multi-day tours, more than ever before in one year.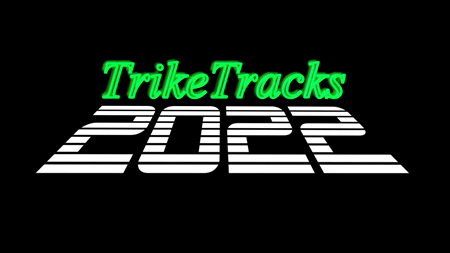 Climate Action Day Esslingen 🌡️ Are we saving the climate?
Well, whether we actually achieve something through this action? Anyway, it was a nice tour!

Through cabbage and turnips 🥬 Pleasure cycling to Zepptelinstein
We're going to the Fildern - to the Zeppelinstein.
A tree with benches 🌳 Pleasure cycling in the Alb foothills
An enjoyable round through the Alb foothills with a visit to the "Natter" launch pad.

Pleasure cycling in the foothills of the Alb 🏕️ relaxed tour
Views and vistas in the Alb foothills