My tours
Yes, I enjoy cycling all my life.
Exercising in the fresh air, preferably away from the terrible traffic, is simply fun. And it frees the mind.
Yes, the best ideas came to me when I was riding my bike.
Maybe the idea of making films about tours and experiences is one of them? I can't judge, but maybe the viewers can.
In any case, the recumbent trike has given me two new hobbies.
Day tours
Cycling is fun and liberating!
And if I already like to ride, then I can do it in a group. Together with others it is even more fun!
That is the basic idea and impetus for my activities as a tour guide. And because in Germany a certificate is more important than anything else, I qualified and got certified.
But there is some truth in it: You really learn what quality is all about!
I have gained experience and meanwhile I think it is good and right to qualify a guide and to give him a good education.
I think it is right to requalify and test him regularly. Participants of a tour trust their guide! And the guide must not gamble away his trust carelessly or negligently.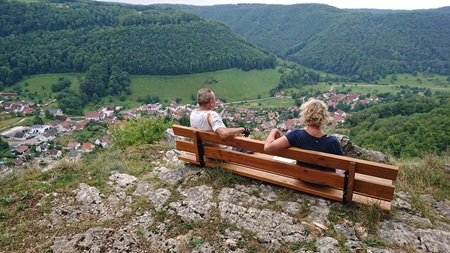 Multiday tours
The great interest in guided tours of several days brought me to the realization that there was a certain need here...
Even before the Peace Tours came into being, I reacted to this.
The Black Forest tour was still a great experiment from which I learned a lot.
I get inspired and like to do a tour of several days with different participants and overnight stays in different places. Gladly on a specific theme.
But whether it's breweries or monasteries, we ride every tour in community and with joy in our hearts.
The ability to integrate into the group is a prerequisite for each participant, but especially for the tour guide.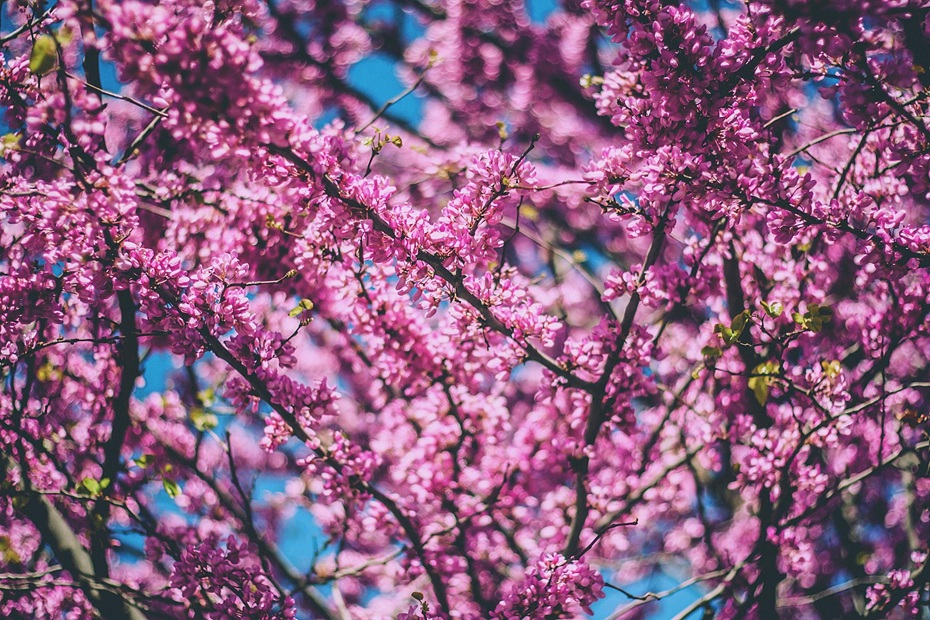 Peace Tours
In addition to many day tours, the regularly participating cyclists also expressed the desire for guided tours lasting several days.
During the preparatory meeting for the first guided tour, the question arose as to the name of this tour. A look at the calendar brought the solution! The day of our tour was marked in the calendar as Peace Day.
Of course, if we are going on Peace Day, then it can only be a "Peace Tour". So now all multi-day tours in August are called "Peace Tour".
We ride every tour with peaceful intentions and with joy in our hearts. This is our small contribution to world peace.